David Parsons, BA, Cert Ed, MPhil, PhD
orcid.org/0000-0002-9815-036X
I am Research Director for academyEX, a private graduate school in innovation and education based in Auckland, New Zealand, running a
national postgraduate programme for in-service teachers in digital and collaborative learning
. Although my original degree, from the University of Sussex in the UK, was in Music I soon changed track and did my higher qualifications (teaching certificate, Master's and PhD) in Computer Science and Information Technology. I began my career in the UK as a Lecturer in Computing in London colleges, then became a Senior Lecturer in the Systems Engineering Faculty at what is now Southampton Solent University. Following this I worked for several years as an IT consultant in various companies, including The Object People, BEA Systems and Valtech, working across Europe and North America. In 2003 I emigrated to New Zealand to take up an academic role at
Massey University
, firstly as a Senior Lecturer in Information Systems and later as Associate Professor of Information Technology. I moved to my role at academyEX (under its former name of The Mind Lab) in 2015.
My main interest is in how technology can help to transform teaching and learning, without putting the technology before the pedagogy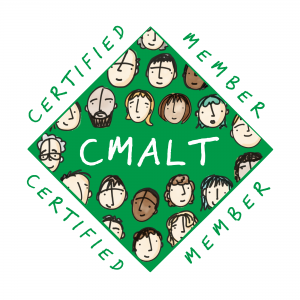 Live long, and prosper.