I am National Postgraduate Director for The Mind Lab by Unitec, based in Auckland, New Zealand. Although my original degree was in Music I soon changed track and did my higher qualifications (teaching certificate, Master's and PhD) in Computer Science and Information Technology. I began my career in the UK where I taught computing in London colleges, then took up an academic role in Southampton. Following this I worked for 5 years as an IT consultant in various companies, working across Europe and north America. In 2003 I emigrated to New Zealand to take up an academic role at Massey University, then moved to my current role in 2015.
My main interest is in how technology can help to transform teaching and learning, without putting the technology before the pedagogy
Among other things, I am a certified member of the Association for Learning Technologies, hence the badge…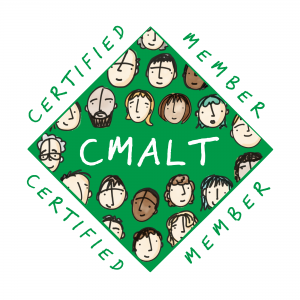 Live long, and prosper.